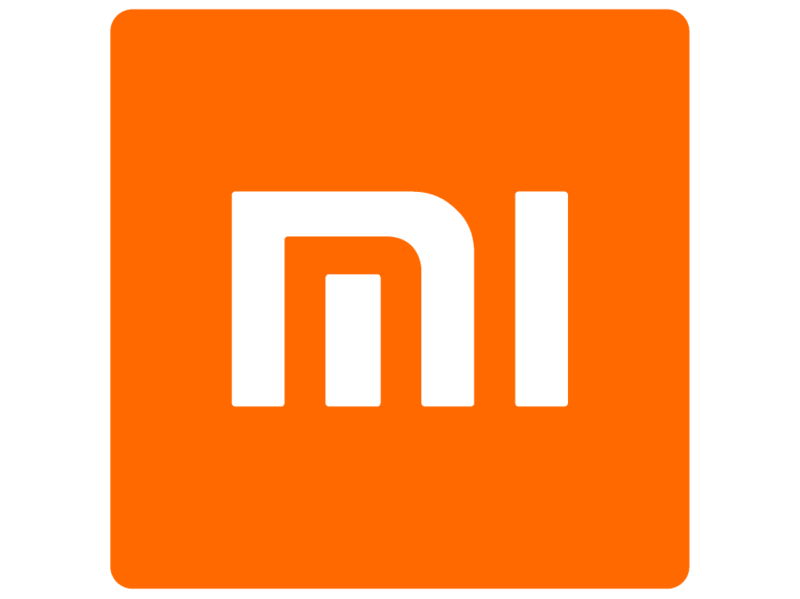 2020提名奖
Redmi Note series #challenge Global Campaign
ROI-B-2020-19162
品牌公司组 / BD-1005 全球化营销
---
| | |
| --- | --- |
| 参赛公司 | 小米 | Xiaomi (北京) |
| 广告主/品牌主 | Xiaomi Xiaomi |
---
作品描述
背景
By mid 2019, Xiaomi started to accelerate its global expansion with eyes towards market beyond India and China, which includes: 1) Europe covering UK, Spain, Italy, France, Germany (new market), Russia and Poland; and 2) SEA, Middle East, and Southern Americas. The company deploys a dual-brand strategy where Xiaomi Mi series is to target mid/high-end consumers in offline channels (Mi stores) while the Redmi series is placed on digital to group a younger and more vibrant group of audiences with the extreme performance-to-cost value proposition. The brand captivates a community since launch ('Mi fan') who values the core messaging that the brand delivers through its product and experience, a spirit of dare to leap, challenging the status quo.
目标
By 1H 2019, Xiaomi's global unit sales growth was recorded at -0.2% which falls behind other major Chinese smartphone OEMs: Huawei +39.7%, OnePlus +12.7%, vivo +6.5% yet above the line comparing to Samsung, OPPO and Apple (according to IDC). Though Xiaomi still ranks at the world's fourth position in market share (by smartphone shipment units) at 12.7% when Apple at 15.0%, Huawei 18.0% and Samsung at 31.4% leading the market position. By 2H 2019, with the overall regulatory impact affecting the smartphone industry and Xiaomi's relentless innovation product and technology, the opportunity presents - Xiaomi aims to achieve 2.4 billion unit sales goal with the upcoming Redmi Note 8 series (Note 8 Pro, Note 8 and Note 8T) to help boost its market share globally.
创意
#challenge campaign was created for carrying the spirit of Redmi series since 2018. The core mindset behind the campaign was to 1) deliver the core brand image that Redmi has: young, vibrant, dare to challenge the status quo; and also 2) incentives conversations and content that are coming from Xiaomi community to be vocal and the 'truth teller' that Redmi's extreme high perfomance but at an affordable price - a phone for everyone.

The #challenge campaign is inherited again for 2019 Redmi Note campaign but escalated to 3 phases
Phase #1: recap the Redmi Note 8 challenge that really inspired the community
Phase #2: A young photographer challenged himself with a journey to Antarctic shooting a documentary with Redmi phone which was separated into 3 chapters: Life, Challenge and Creates
Phase #3: all star challenges: all star sports challenges with Redmi Note 8 products in extreme situations to showcase the product quality.
结果
Xiaomi Redmi 8&8T ranked as #2 Global Top 10 smartphone in Q1 2020
Xiaomi Redmi Note 8 Pro as #5 Global Top 10 smartphone in Q1 2020
分析
Xiaomi's innovative brand image, relentless price to cost so that it could offer the best technology to its community and also the strengthened relationship with Mi fans have been three main pillars for the company to rise out of its strong competitors quickly even on a global stage. The #challenge campaign for Redmi Note was no doubt a very symbolic delivery of these three pillars by creating a deep connection with its community and new users, showcasing with UGC content of the Redmi Note 8 series exceptional build-quality, dare to leap attitude and an audacious 2.4 billion units sales goal. The success of this campaign has been truly inspiring and a standout of marketing case study.
---
---
制作信息
代理公司
飞书互动 | MeetSocial Interactive (上海)
广告主/品牌主参与人员信息
- Jim Xue, General Manager, Xiaomi Global Marketing
- Chris Zhang, GTM Director, Xiaomi Global Marketing
- Jing Yang, Global Media Buy Lead
- Wei Wang, Creative Director
- Bailing Qu, Social Media Lead