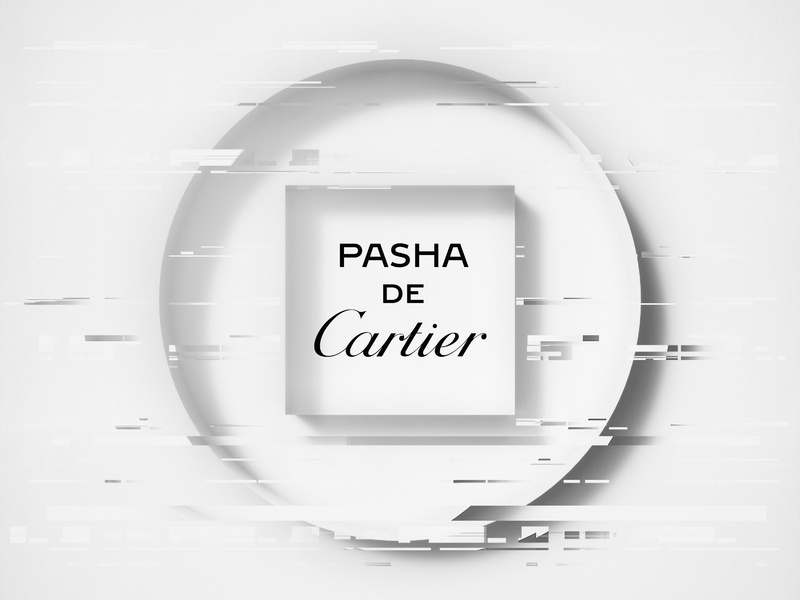 2021铜奖
Pasha de Cartier Social Wave II 2020
RC-W-2021-23555
代理公司组 / CA-2011 短视频创意
---
| | |
| --- | --- |
| 参赛公司 | 伟门智威 | Wunderman Thompson (上海) |
| 广告主/品牌主 | 卡地亚 Cartier |
作品信息
| | |
| --- | --- |
| 发布日期 | 2020年12月 |
| 预算/研发成本 | 200-500万 |
| 公益 | No |
| 行业类别 | 奢侈品 |
| 品牌 | 卡地亚 | Cartier |
---
作品描述
背景
Cartier has been all the years maintained a leading place among many famous luxury brands in China. Comparing to other Cartier products, Chinese consumers are rather unfamiliar with the PASHA watch series.
目标
Continue the social buzz created by Wave I campaign and escalate through multiple social media channels.
Expand touchpoints with Gen Z, trigger social topics and create stronger engagement .
Establish young brand image and shorten the gap with young consumers.
Drive strong conversion to sales.
创意
A 360 communication plan crossed all Cartier Channels – create popular and engageable contents on Gen Z focused platforms such as Douyin.
Collaborate with young artists to create city happenings at several venues that Gen Z goes.

结果
The total view of Cartier Douyin Challenge has reached 910m within 2 weeks. Meanwhile, Jackson Wang's individual kick-off video has been viewed for 360k times, creating strong buzz for the brand. Many Gen Z have participated in the challenge and created tremendous UGC.

分析
We refined and reinterpreted the core element of square and circle of PASHA within Chinese culture to communicate with audience via #MakeYourOwnPath#. Combined with glitch effect, it is used as a major visual treatment to convey the spirits of daring to explore and breaking boundaries
---
2021金投赏案例PPT-Pasha de Cartier
---
制作信息
| | |
| --- | --- |
| 集团公司 | WPP集团 | WPP |
| 代理公司 | 伟门智威 | Wunderman Thompson (上海) |