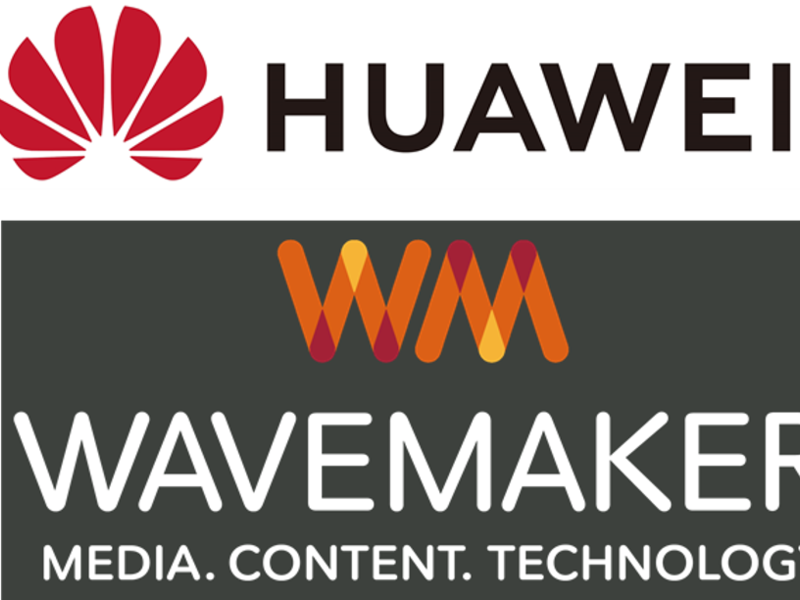 2019提名奖
Huawei Carrier Sustainability Campaign
ROI-H-2019-12989
海外组 / CH-1008 整合
---
| | |
| --- | --- |
| 参赛公司 | Wavemaker |
| 广告主/品牌主 | 华为 HUAWEI |
作品信息
| | |
| --- | --- |
| 发布日期 | 2018年9月 |
| 投放周期 | 1month |
| 预算/研发成本 | 100-200万 |
| 公益 | No |
| 行业类别 | 公用服务 |
| 品牌 | 华为 | HUAWEI |
| 在线链接 | Huawei Rural Star |
---
作品描述
背景
As the world's largest Telecommunications company, Huawei's corporate mission is to bring digital to every person, home and organization for a fully connected, intelligent world. The company's Information and Communication Technology division (ICT) is a critical contributor to achieving those goals.
The brand needed to establish its leadership credentials among the key B2B target audience and challenge brands like Cisco and IBM who have been active in the market longer than Huawei and are more well-established.
Huawei needed to be Top of Mind in the ICT space for B2B consumers despite entering the market as a challenger
目标
The biggest challenge in the ICT space is the scale and variety of the target audience involved in making the decisions. They span C suite executives, Technology experts and advisors in both the public and private sectors. The audience is extremely varied and intervenes at different levels of the decision making process
The brand needed to establish its leadership status fast and with minimal spend.
We understood the persuasive power of content. The challenge was to identify a platform or partnership that would lend scale, amplify the message and assert Huawei's authority in the ICT space.
创意
The solution was a partnership between Huawei, the United Nations Sustainable development Goals (SDG) and Reuters.
Having identified the 3 Sustainable development goals (SDGs) with the highest correlation with ICT, namely Education, Health and Infrastructure, the brand collaborated with the UN, Reuters and Business Debate's documentary films project to explore why sustainable business is better for companies and society at large, and how economic development and prosperity can be achieved in a socially just and environmentally sustainable manner.
The long form video content was featured in the project website which was housed on Reuter.com with a hyperlink to Huawei's official website
Multiple iterations of the content were amplified on Paid and Owned media
This project attracted the attention of B2B decision makers, including C-Suites and Government officials, globally.
结果
The videos attracted over 1,030,000 views from targeted audiences
Huawei ranked "high" in sustainability compared to 17,287 other companies by the CSR Hub and more importantly 5% higher than its next direct competitor IBM asserting leadership in the minds of the B2B consumers (Source: Corporate Social responsibility Hub)
Overall yoy sales revenue of Huawei grew by 20% in 2018 while performance of the Enterprise division is particularly strong (increased by 24%) (Source – Financial report)
分析
This was a partnership that exceeded the boundaries of a simple media campaign
Partnering with the UN Sustainable goal campaign and Reuters gave Huawei global leadership status, credibility and authority while completely aligning with the company's mission statement, goals and contribution.
It was also a platform that transcended the private and public sector divide. It appealed and spoke to the higher goals of the B2B decision makers and easily positioned Huawei as a leader and an innovator in the field
---
Huawei - Accelerate SDG through ICT
Long Form video
ROI - Huawei Carrier - Sustainability campaign
PPT Case study
Rural star
Accelerating through ICT
Content Substantiation
UN Sustainable goals
Owned media
---
制作信息
| | |
| --- | --- |
| 公司网络 | 群邑集团 | GroupM |
| 集团公司 | WPP集团 | WPP |
| 代理公司 | Wavemaker (香港) |