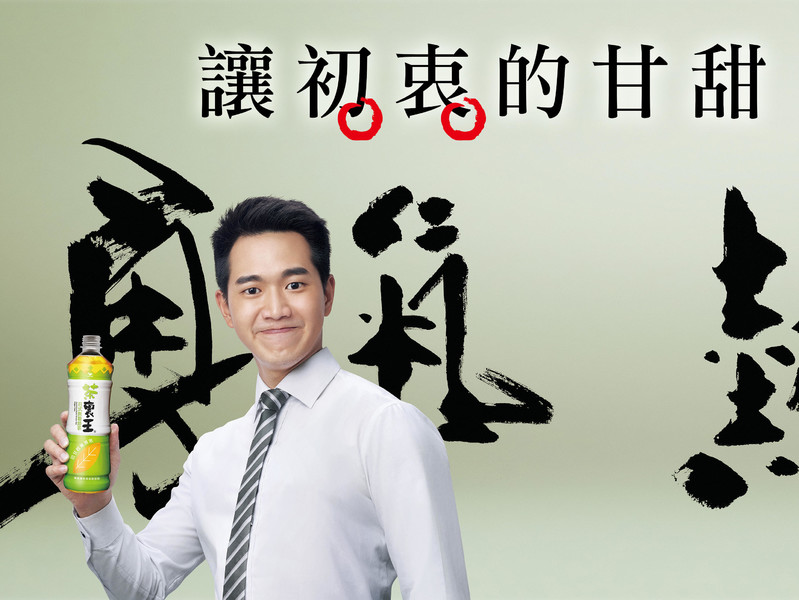 2019提名奖
茶裏王「初衷」
RC-W-2019-10898
代理组 / CA-1006 程序化购买
---
| | |
| --- | --- |
| 参赛公司 | Verizon Media | Verizon Media (台北) |
| 广告主/品牌主 | 統一茶裏王 Uni-President King of Tea |
作品信息
| | |
| --- | --- |
| 发布日期 | 2018年9月 |
| 投放周期 | 2018/9/14~2018/10/9 |
| 预算/研发成本 | 20-50万 |
| 公益 | No |
| 行业类别 | 非酒精饮料 |
| 品牌 | 統一茶裏王 | Uni-President King of Tea |
| 在线链接 | 茶裏王「初衷」 |
---
作品描述
背景
While "King of Tea" is a well-known in Taiwan, it operates in a crowded and intensely competitive marketplace. The overall tea beverage consumption keeps at 8 billion cups for years. It means when there are more and more beverage options on the shelves, brand perception counts most in the end.
目标
Engage effectively and efficiently with data & programmatic buy. To target those aged between 25 to 44 who may have been in their roles for several years and could have lost the initial passion they had for their job. Programmatic technology is adapted to drive views in video ads.
创意
Keep the Faith' (初衷) tagline is designed to remind white collars their original passion. Yahoo created 3 videos featuring celebrities and targeted audience based on Yahoo's mail data with sender domains coming from governmental tax and main white collars job banks.

结果
The campaign reached over 5.1 million users, representing 29% of total Taiwan Internet users, and 1/2 Internet users aged between 25 to 44 have watched the branded video. It recorded more than five million streams, the VTR performed best in 'paid class' and job seeker for white collars' segments.
分析
Post-campaign research revealed the positive impact on content favorability and campaign awareness . Almost 70 percent of those surveyed said they feel resonated with these brand videos, while purchase intent among those who had seen it stood at 71 percent, versus 66 per cent in the control group.

---