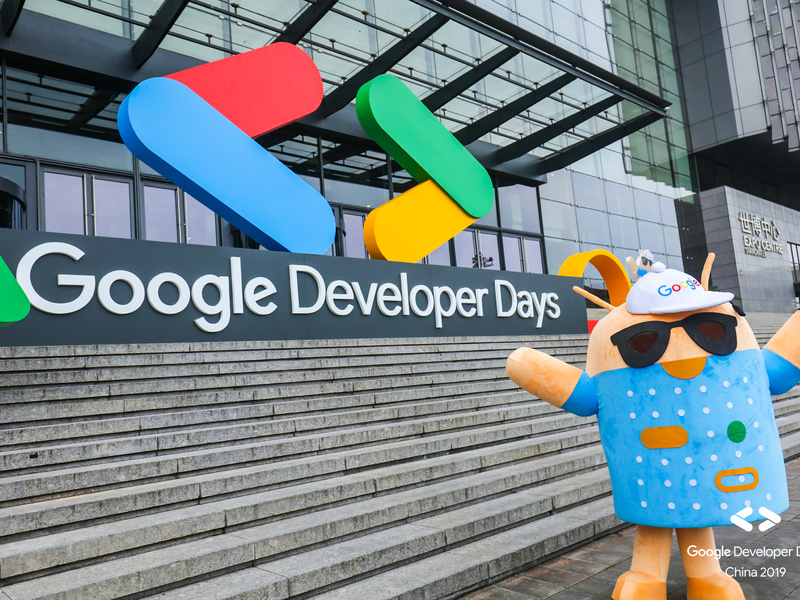 2020铜奖
Google Developer Days: Google Helps Developer and Techies Go Beyond
ROI-B-2020-16078
品牌公司组 / BD-1001 整合传播营销类(单项)
---
| | |
| --- | --- |
| 参赛公司 | 谷歌 | Google |
| 广告主/品牌主 | 谷歌 Google |
---
作品描述
背景
Google Developer Days are important events held annually in locations around the world to showcase Google's latest products and technology. In China, due to limited understanding of key benefits or user experience, Google enjoys high brand recognition but falls short on product usage.
目标
We sought to maximize Google Developer Days 2019 event in China and desired to attract tech lovers in addition to hardcore developers.
Objectives:
1) Build brand awareness and positive perception among general public
2) Engage target audiences for brand favorability and bring them greater value
创意
We designed an integrated campaign that showcased Google's helpfulness. Through creative content, influencer programs, traditional media outreach, online community and social media engagement, we crafted messages for the developer community while demonstrating the benefits of Google technology in other fields. We also created engaging activities that gave our audiences a unique experience and the opportunity to show off their knowledge.
A. Spark interest with clever coding
B. Partnership with platforms
C. Influencer relations
D. Creative activities on event day: 1) AR photo booth 2) Sandbox challenge 3) Special lucky draw during live-streaming
E. Traditional media relations
结果
The campaign exceeded all expectations.
- 208+ million online impressions, 28% above targets
- Engagement hit 12 million
- Generated 1,463 earned media clippings
- Achieved the highest satisfaction rate ever for Developer Days – over 97% were delighted with the event
- Google was the talk of the town for the whole month, in spite of the Mid-Autumn holiday break
分析
Various stimulating activities were created during event, to create a space for both hardcore developers and tech lovers to share their knowledge around social channels and even become brand advocates.
Multi-channel KOL programs helped to generate high-quality contents from multiple digital channels with diversified angles. Zhihu professional users shared deep insights while Bilibili top influencers focused on livestreaming and producing vivid post-event video content.
Google Developer Days were hosted around Chinese Mid-Autumn holiday, the holiday break usually diluted the focus of general public. However, by a well-planned communication wave and serious, careful facilitated execution, Google Developer Days content spread around and became the talk of town during the month.
---
Event Photo
2020 ROI AWARDS Entry_Google Developer Days
Case Video_Google Developer Days
---
制作信息
| | |
| --- | --- |
| 代理公司 | 明思力中国 | MSL China (上海) |